Image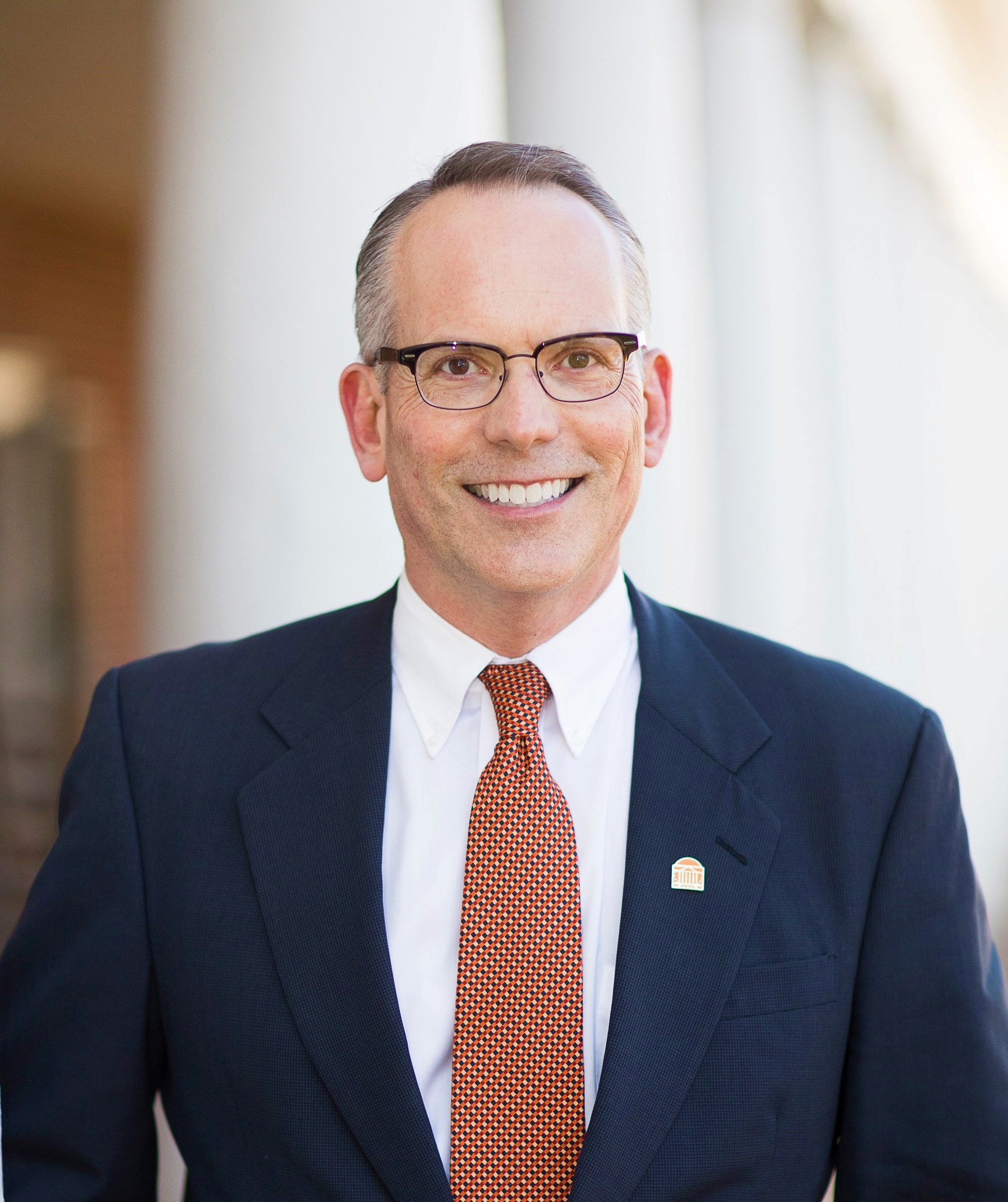 Assistant Vice President for Compliance
Bio
Gary Nimax, Assistant Vice President for Compliance, works with compliance managers across Grounds to develop and enhance University programs to comply with federal, state, and regulatory requirements.
Mr. Nimax has worked at the University since 1989 in a variety of administrative roles, including positions as a buyer in the Medical Center, as Assistant Director of Procurement Services for the Academic Division, as a team lead for the Integrated Systems Project, as Assistant to the Vice President for Management and Budget, and as the Assistant Vice President and Director of University-Related Foundation Administration. Mr. Nimax serves on the board of the Osher Lifelong Learning Institute (OLLI) at the University of Virginia.
Mr. Nimax earned his undergraduate degree from UVA and his Master of Business Administration from James Madison University. He obtained his professional certification as a Certified Compliance and Ethics Professional (CCEP) through the Society of Corporate Compliance and Ethics. In 2003 Mr. Nimax completed the College Business Management Institute (CBMI), a higher education administration program sponsored by the University of Kentucky and the Southern Association of College and University Business Officers (SACUBO).
As the Assistant Vice President for Compliance, his responsibilities are to:
administer a compliance framework for the University that includes evaluating the different compliance programs across Grounds and their effectiveness in meeting applicable laws and regulations;
coordinate and participate in University committees necessary to address institutional compliance concerns and prepare proactively for new compliance requirements;
serve as a liaison between senior leadership and managers responsible for specific compliance areas;
work closely with Internal Audit to assess and prioritize which compliance areas present the greatest risk and need for attention;
communicate and interact directly with the Chair of the Board of Visitors Audit, Compliance & Risk Committee, including in executive sessions and between committee meetings as appropriate to ensure direct access to the Board; and
provide advice and guidance about compliance programs to individuals responsible for compliance in operational areas.
Address
1001 N. Emmet St.
Carruthers Hall, Room 276
Charlottesville, VA 22903